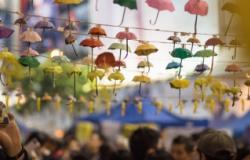 China today is playing an increasingly prominent role in the world in general and global governance in particular. What is revealing was China's experience in the G20, especially when China held the 2016 presidency for the G20 Hangzhou Summit. This article first examines leadership in international relations and then analyzes China's ideas and actions as the G20 president. It comes to the conclusion that China has played a leadership role throughout the process. That experience also points to the direction for the future of China in global governance.
Policy Implications
Effective global governance needs leadership.
There must be will, power, and capability for a leadership role.
China has an important role to play in global governance.
Global governance needs a larger role for China.
Image Credit: Studio Incendo via Flickr (CC BY 2.0)