TEAM
Gregory Chin (Co-Director)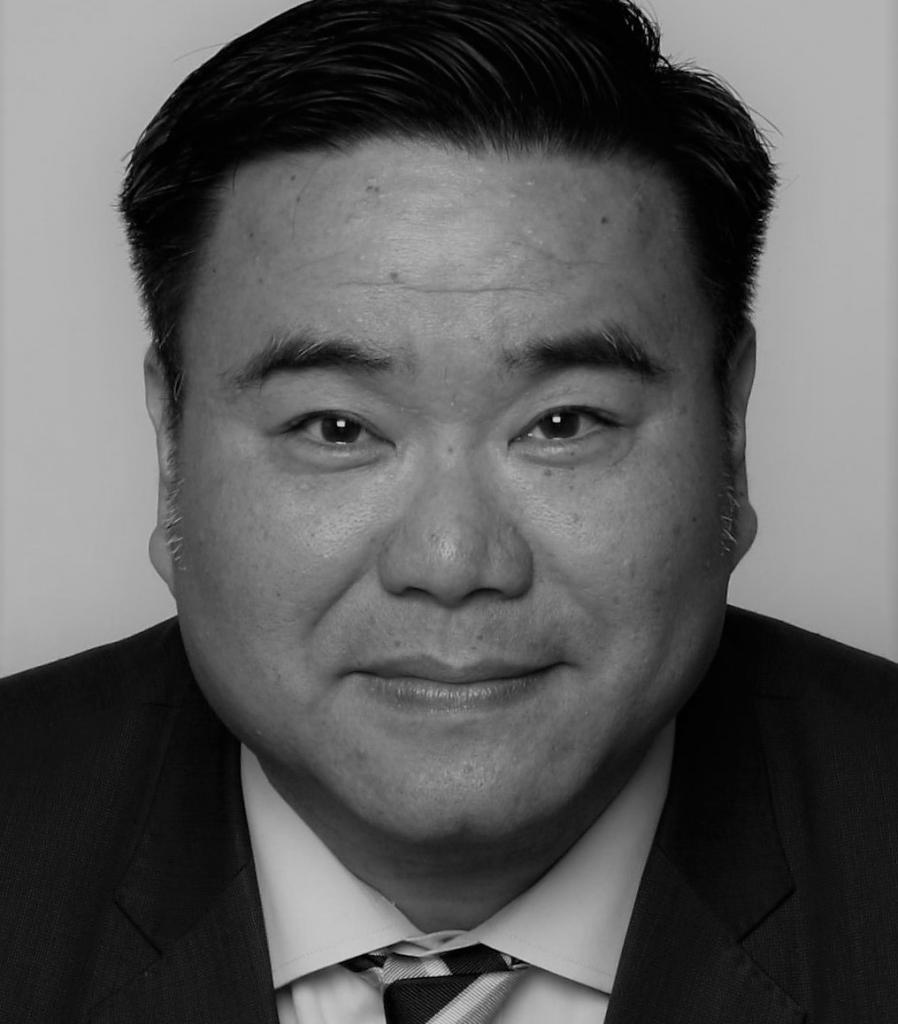 Dr. Gregory Chin is Associate Professor of Political Economy at York University, Canada. As a Non-Resident Senior Fellow of FPI, he is co-leading the Project on "Emerging Global Governance" with FPI Executive Director Carla Freeman, a joint initiative with the journal Global Policy. When visiting Johns Hopkins SAIS (Washington DC), he will also conduct research on China's evolving relations with the global multilateral institutions.
 
At York University, he directs the Research Program on "Asia, the BRICS and the Emerging World" at the York Centre for Asian Research (YCAR). He is also currently a Research Fellow of the Center for International Political Economy at Peking University.
 
Dr. Chin is on the International Advisory Board of the journal Review of International Political Economy, and on the Editorial Board of the journal Global Governance.
 
He is currently finishing a book manuscript on Renminbi internationalization, and has published widely on China's international financial and monetary affairs, Asian regionalism, the BRICS, and global governance reform. He was recently a member of research projects on China's currency choices, and the BRICS rising powers and the global order, funded by Canada's Social Science and Humanities Research Council, and the Economic and Social Research Council of the UK. He contributed to the project of the Asian Development Bank Institute (Tokyo) on the "Political Economy of Asian Regionalism" (2010-2014). He was the inaugural China Research Chair at The Centre for International Governance Innovation (CIGI, 2010-2013), and founding Director of CIGI's Global Development Program (2011-2013), which ranks on UPenn's "Global Go-To Think Tank Rankings." At CIGI, he co-led a project on the "BRICS, Asia and International Monetary Reform" (2010-2013), partnered with the Asian Development Bank and Hong Kong Monetary Authority.
 
Prior to joining York University in 2006, Gregory Chin was First Secretary (Development) at the Canadian Embassy in Beijing from 2003 to 2006, where he was responsible for Canadian foreign aid to China and North Korea, and liaising with bilateral and multilateral donors, including the World Bank, Asian Development Bank and the special agencies of the United Nations. From 2000 to 2003, he served in Canada's Department of Foreign Affairs and International Trade, and the Canadian International Development Agency.
 
Eva-Maria Nag (Co-Director)
TBA
Tom Kirk (Content Editor)
Tom Kirk is a researcher with the Centre for Public Authority and International Development at the London School of Economics and Political Science and Online Editor for Global Policy. Tom's work investigates political and legal empowerment, and social accountability in conflict-affected regions with particular reference to Afghanistan, Pakistan, the DRC and Timor-Leste. Tom is also a keen explorer of developments in online publishing and hopes to continue learning about the dark arts of social media. Recent publications and working papers can be found here.