The Global Summitry Circus
The Global Summitry Circus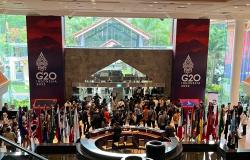 With the 'summit season' drawing to a close, what is the point, and value of, global summitry? Having just attended the COP27 and G20 summits, Isabelle Zhu-Maguire and Tom Chodor argue that while global summits seem more like a traveling circus, they also have some silver linings by allowing activists to build relationships across borders.
What's the point of global summitry? In recent decades, international summits have proliferated, with global leaders coming together to address a plethora of 'problems without passports.' These usually involve a lot of fanfare, with lengthy communiques announcing serious-sounding proposals like "The Glasgow Dialogue" or "The Brisbane Action Plan." Global summits give the appearance of action and progress, of the international community working tirelessly to confront the challenges facing the world. Yet, having just attended the COP27 and G20 summits, we're not so sure.
In truth, these summits feel more like an international travelling circus, stopping at whichever country has spotted an opportunity to have its moment in the sun. In Sharm el Sheikh for example, huge, tailor-made buildings were erected for COP27. Banners and posters all over the city announced its arrival, as if the participants were Olympians or World Cup football players, rather than climate change delegates. A taxi driver described the last 6 months as 'extremely busy' with many workers being completely over-worked just to get to the city ready for COP. Even as the conference started, workers were still busy finishing the roads and even the conference centre itself.
What happens to these buildings once the circus moves on remains an open question. In some cases, they may end up becoming repeat destinations for global summitry. That was certainly the case for the G20 summit this year, with the Indonesian government making use of an exclusive Nusa Dua Tourism Area in Bali, which has previously hosted COP13 in 2007, APEC in 2013, and, rather improbably, the 2013 Miss World Pageant. On the other hand, they may simply become white elephants, much like the Olympic and World Cup venues they mimic.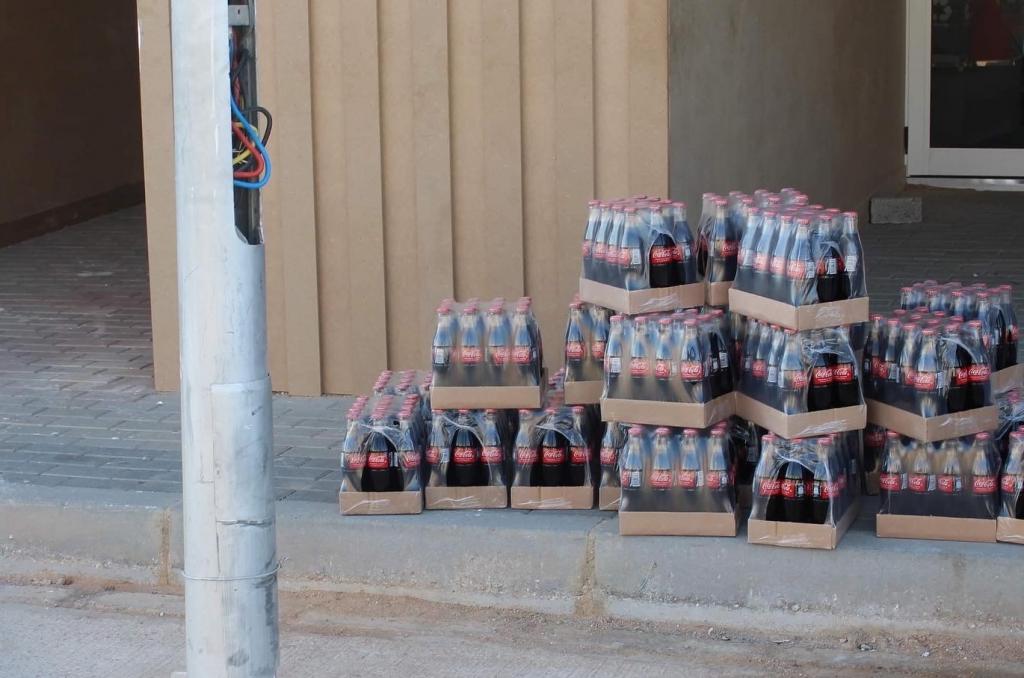 Already Sharm is a bizarre and slightly dilapidated city. Dozens of half-built, abandoned resorts are scattered between those in operation. Some small shopping strips are almost entirely abandoned and an enormous amount of litter covers most of the streets. Desperate businessmen yell at anyone in a suit about the 'COP27-discount' at their tourist knick-knack stores. The experience of talking about sustainable development only to walk outside and see the opposite is confronting, a recurring feature at these submits.
What actually happens inside the circus? At COP27, over 100 'pavilions' were erected for countries and organisations to 'show-off' their initiatives in the climate space. At this enormous scale, walking around COP27 felt like the World Fair - each country doing giveaways and events with VIPs to entice the 40,000 delegates. The Australian pavilion was a popular spot. With charging stations and free coffee made with good beans, the public servants from the Department of Climate Change, Energy, Environment and Water quickly became the most popular baristas at COP27.  It was a smaller affair at the G20, but the principles were similar. The Indonesian hosts were keen to show off their technological prowess, with free massages and a dancing robot, while electric bikes transported delegates between the venue and their resorts.
There is also a lot of swag, with plenty of paraphernalia - from notebooks to leaky water bottles - which undoubtedly end up in the rubbish soon after. It felt utterly dystopian to attend panels where Indigenous leaders described the climate change-related devastation facing their communities, only to walk out and discuss the latest 'freebie' the UNFCCC was giving away.
Amid all this carnival, does anything actually get done? World leaders certainly claim so, but increasingly these summits are coming under attack for their lack of concrete outcomes. With COP the rhetoric seems to have flipped from hope to criticism, and from  'transformation' to 'greenwashing'. Likewise, the biggest takeaway from this year's G20 summit was that it even took place, and enabled leaders to meet and tone down tensions. As far as addressing the multitude of crises brewing in the global economy, that was put in the too-hard basket.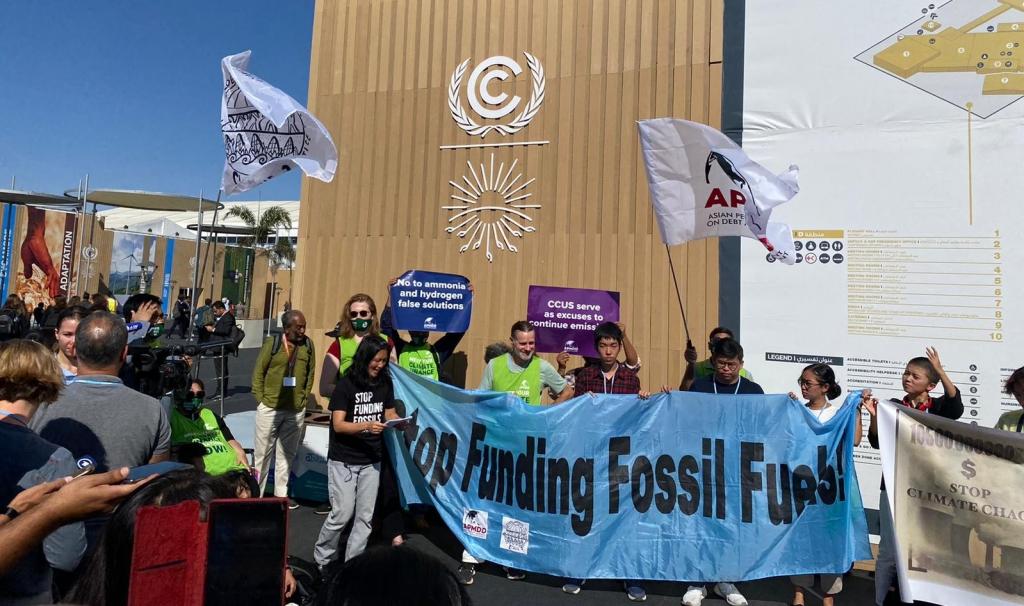 Yet, despite the growing dissatisfaction of critics and activists, there are some silver linings. For example, within the youth space at COP, young people were able to bond with other activists from around the world. This networking has been key to the more radical and unified message young people are now sharing with their communities. COP27 served as an opportunity to create alliances and synergies around the issues they care about.
Likewise, the most dynamic aspect of the G20 is its 'engagement process' through which the organisation reaches out to non-state actors such as NGOs, women's groups or youth. These engagement summits serve as a space for these actors to use their collective leverage to broaden the G20's agenda, and monitor its implementation.
Of course, whether world leaders actually listen, is another story. Often, these engagements end up being used as photo ops to show 'inclusive leadership,' rather than meaningful consultation. Yet, as with COP, the coming together of civil society enables it to share experiences, develop strategies and joint campaigns, and build up networks to support each other in the future. Perhaps, going forward, global summitry should focus more on facilitating these sorts of spaces, rather than having the leaders jet in for a couple of days before the circus moves on. While they're at it, they could cut down on the empty buildings and goodie bags, though of course the coffee is non-negotiable.
Isabelle Zhu-Maguire is the network coordinator of the UN's SDSN Youth AusNZPac branch (hosted by the Monash Sustainable Development Institute). She is the founder of the Sustainable Universities Network (SUN) and has conducted research into gender and climate change as experienced by Afghan women. Isabelle is doing her Master's thesis on aid competition in the Pacific.
Tom Chodor is a Lecturer in Politics and International Relations in the School of Social Sciences. Prior to joining Monash, he was the UQ Postdoctoral Research Fellow in the School of Political Science and International Studies at the University of Queensland, and a Lecturer in the School of Sociology at the Australian National University. He holds a Bachelor of Arts from the University of Auckland, and a Bachelor of Arts (Honours) and PhD from the Australian National University.
Images: Authors' own.