New Free GP E-Book - Governing Artificial Intelligence
New Free GP E-Book - Governing Artificial Intelligence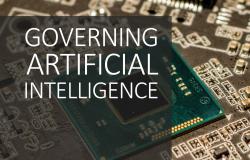 As ChatGPT noted, "AI has the potential to bring significant benefits to society, but it is crucial to manage its implementation and ensure that it is used in an ethical and responsible way". Contributors to this e-book, edited by Laura Mahrenbach, discuss this tension, the technology and its governance, both here and in the future.
They illustrate the interaction of diverse issue areas (e.g., economy, environment, culture, etc.) and governance settings (e.g., national, regional, global). And show why exploring both the social implications and governance opportunities (domestic and international) afforded by AI is timely and necessary.
To download the free volume as a PDF click please click here or for e-book readers please click here.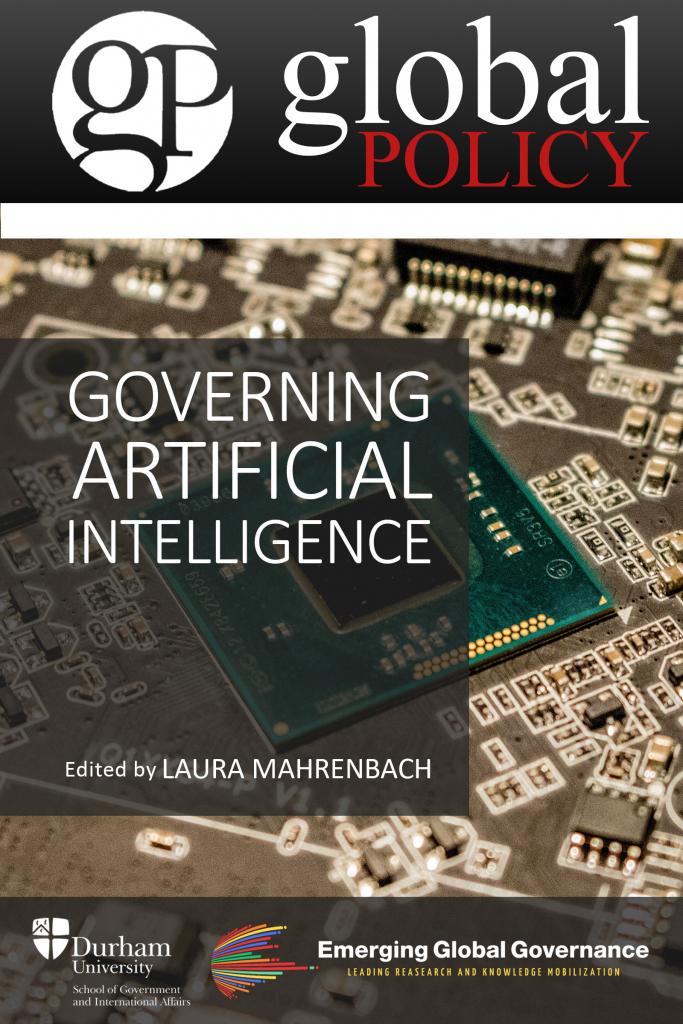 CONTENTS
Introduction - Aligning Global Threats and Opportunities via AI Governance: A Commentary Series - Laura C. Mahrenbach
1. On the Normative Importance of the Distinction Between 'Governance of AI' and 'Governance by AI' - Eva Erman and Markus Furendal
2. Do more clubbing. How forming partnerships can help tech middle powers survive the escalating US-China tech war - Maximilian Mayer and Gedaliah Afterman
3. Contextualizing China's AI Governance - Jing Cheng
4. Re-imagining Africa's sovereignty in a digitally interdependent world - Arthur Gwagwa and Beverley Townsend
5. Can Green FinTech Build Climate Justice? Laura Quinteros and Nick Bernards
6. Who is the AI Owner? Hacking the Illusive AI Inventorship Challenge - Giuseppina (Pina) D'Agostino
7. Global Governance of AI Songwriting - Patrycja Rozbicka, Simon Barber, Nicholas Gebhardt and Craig Hamilton
8. AI Governance in Practice: A View from the Non-Profit Sector - Laura C. Mahrenbach
9. AI Regulation in Practice: A View from the Private Sector - Laura C. Mahrenbach