G7 2018: Making Gender Inequality History?
G7 2018: Making Gender Inequality History?
Feminists have long argued that gender relations need to be taken seriously as an integral element of the analysis of every social problem, rather than being 'added on'. In Charlevoix, gender relations were genuinely at the heart of the G7 summit agenda: Prime Minister Trudeau of Canada emphasized their centrality to all five main summit themes, one of which was fully focused on 'Advancing Gender Equality and Women's Empowerment'. This is undeniably welcome, but as this policy brief argues, achieving true equality is about far more than simply providing better market opportunities or closing gender pay gaps. Women's inequality is only partly about economics; rather, it reflects much deeper and often-hidden structures of power that govern society.
Please click here to download Charline's full policy brief.
To see more from the GLI team's coverage please click the banner below: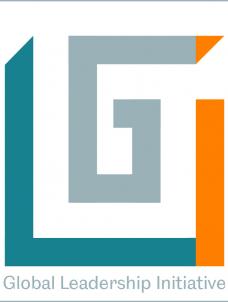 Image credit: Neela, Ste & children Lamb via Flickr (CC BY 2.0)