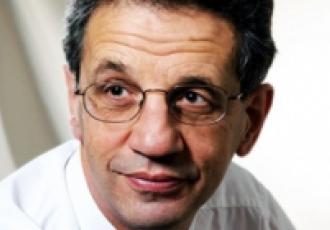 Position
Richard Titmuss Professor of Social Policy London School of Economics
Acheivements
Richard Titmuss Professor of Social Policy at the London School of Economics
Former Senior Policy Adviser to the Prime Minister
An economist by training, Julian Le Grand has been the Richard Titmuss Professor of Social Policy at the London School of Economics since 1993. From 2003 to 2005 he was seconded full-time to No 10 Downing St as Senior Policy Adviser to the Prime Minister, Tony Blair.
As well as Downing St, he has also acted as an adviser to the World Health Organisation, the World Bank, the OECD and the UK's Treasury and Department of Health. He is currently a member of the Group of Societal Policy analysts advising the President of the European Commission, and Chairman of Health England: the National Reference Group for Health and Well Being. He has been vice-chairman of the board of a major teaching hospital, and a non-executive director of several government regulatory bodies, health authorities, and research councils.
He is one of the principal architects of the Government's current health service and education reforms in England. Other policy innovations that he developed include the Child Trust Fund, the Bambini Bond, the Social Work Practice, Partnership Schemes for funding long term care, the Pupil Premium and Patient Budgets.
He is the author, co-author or editor of eighteen books and more than one hundred articles on economics, philosophy and public policy, writes frequently for the quality press and is a regular commentator on radio and television.